Devotional Journal for Women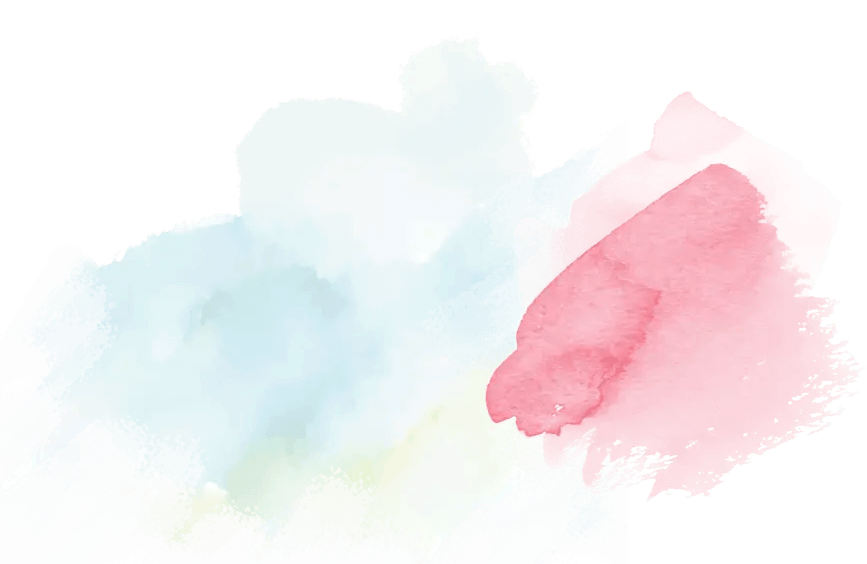 BE ENCOURAGED:
FROM TRAUMA TO WHOLENESS
A WOMAN'S DEVOTIONAL JOURNAL

Life after experiencing a traumatic event is challenging but recovery is possible. You may be experiencing the aftereffects of trauma without realizing it and that experience remains unresolved. See what God says about healing and recovery after trauma.
Be Encouraged – From Trauma to Wholeness is a peek into the journey to wholeness after trauma from a Christian perspective with scripture to encourage you to keep moving forward.
Within you will find:
Pages for reflection and writing your thoughts and feelings about what you have experienced and your desires relative to your recovery;
The content provides bits of information about what it might be like as a trauma survivor; and
Includes suggestions for what you could possibly do to begin your healing journey, including seeking "wise counsel."